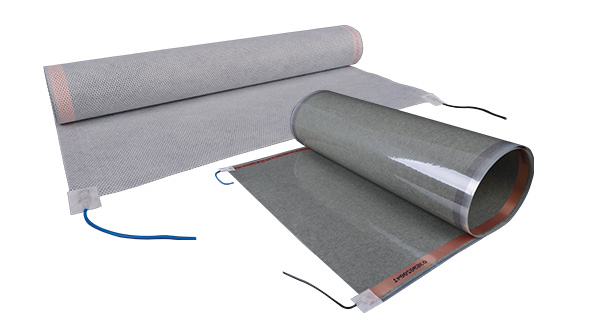 Last month, we became the first company of our kind to have products pass stringent BSRIA testing.
BSRIA is one of Britain's most respected independent testing centres specialising in construction, with a worldwide reputation for impartiality and expertise, and we're delighted to have got their seal of approval.
We supply fast, cost-effective and energy-efficient heating technology developed over six years by experts from the University of Stuttgart, working alongside one of Germany's largest industrial corporations.
By harnessing the power of far infrared, our innovative products provide heat that warms the objects in a room rather than the empty space, meaning homeowners can switch it on and quickly be feeling the benefits.
Getting the green light from BSRIA is a major milestone, as our co-founder and director Rod Davies explains;
"Both my business partner Nick and I are hugely passionate about the potential of far infrared heating. We genuinely believe it will revolutionise the way millions of homes around the world are heated, and, in turn, help drastically curtail the carbon emissions the built environment produces.
"However, like any new technology, it needs to be rigorously tested by independent third parties to show it's safe, and that it does what it says on the tin.
"We're delighted that, after being comprehensively examined by one of the most respected testing centres of its kind, our products have been found to be both – and we're confident that this will only accelerate its adoption by housebuilders across the country."
If you're interested in learning more, don't hesitate to get in touch – call 0203 507 1659, or email hello@energycarbon.co.uk today.