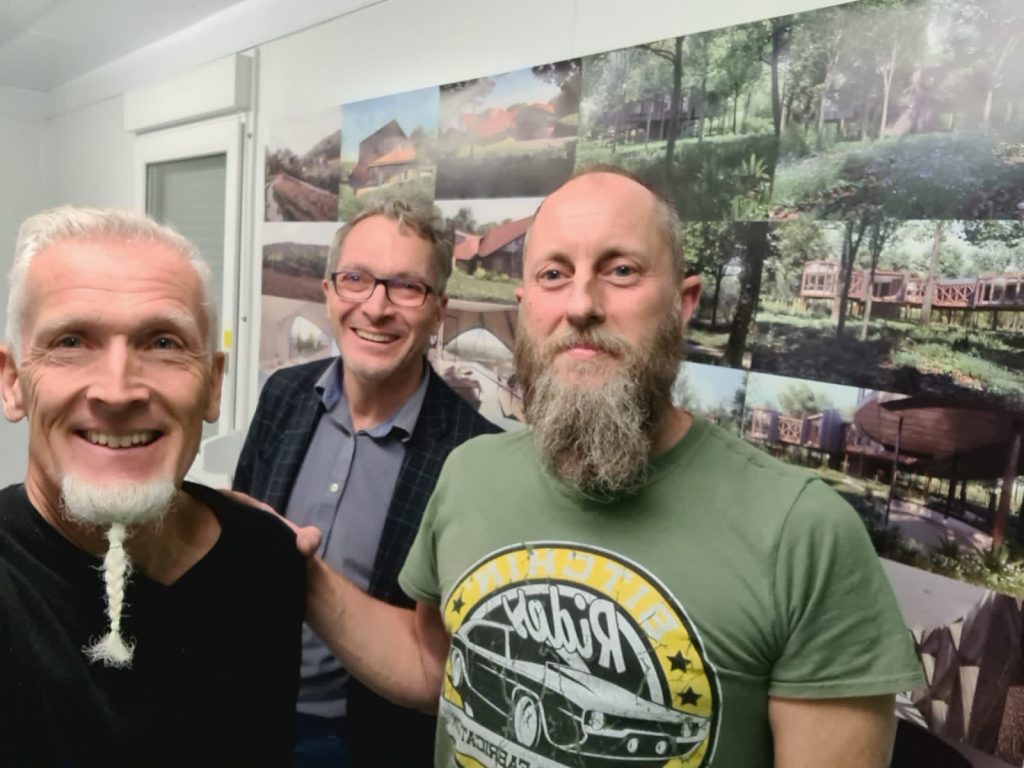 Richard Hawkes is a man who knows promising sustainable tech when he sees it.
The founder and driving force behind Hawkes Architecture, Richard first came to prominence for an ambitious self-build passive house featured on Channel 4's hit TV show Grand Designs way back in 2009.
In the years since, Richard has gone on to become a pioneer in ingenious, sustainable building – and when he first came across the innovative far infra-red heating technology supplied by Energy Carbon, he immediately wanted to learn more.
Richard is the UK's foremost expert on Paragraph 79 – the section of UK planning law that lets architecturally outstanding, environmentally-friendly buildings be constructed in places that more conventional designs wouldn't.
Heating is the most carbon-intensive aspect of Britain's built environment – and with heating tech that's quick to work, uses very little electricity and is easy and inexpensive to install, Richard knew he could make future projects more sustainable than ever before.
"I was blown away by the Energy Carbon tech when I saw it up close," Richard comments. "I could instantly see it had huge potential, not just for the kind of projects we work on, but to help the UK reduce the carbon impact of heating in the years ahead."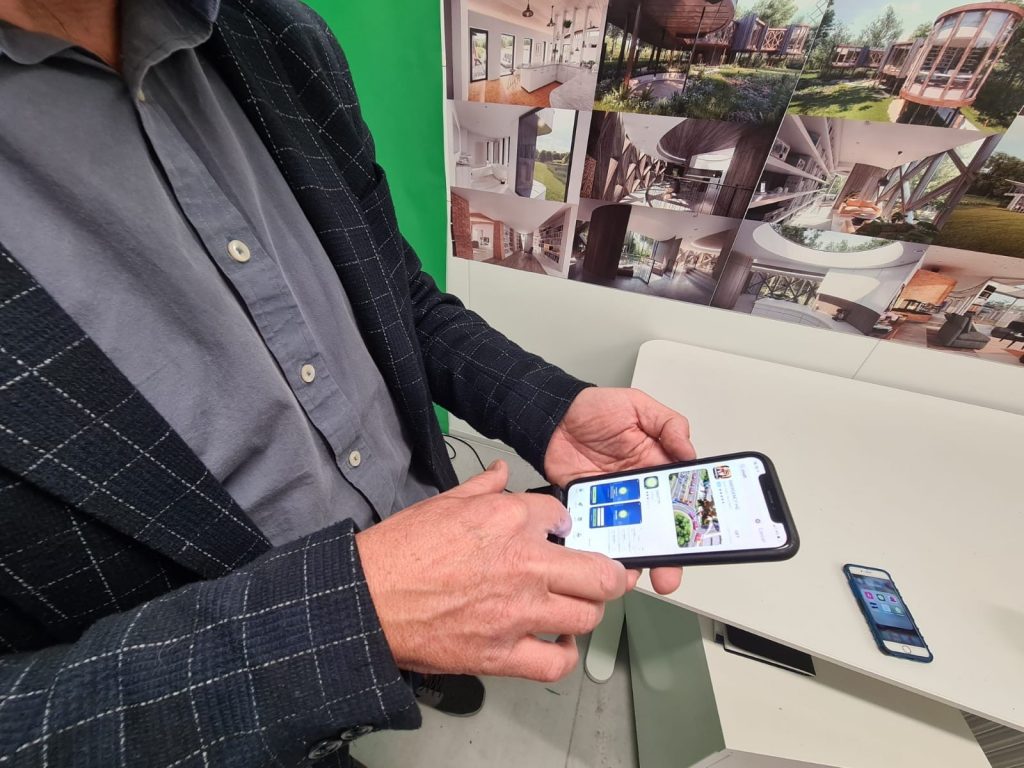 "I wanted to find a way of quickly demonstrating the technology to my clients – and after speaking to Rod and Nick at Energy Carbon, they agreed to fit out my main meeting room with the heating fleece."
"That way, I can bring people in to a warm, comfortable room, explain the concept behind far infra-red heating, and then point to the ceiling and say 'that's what's heating you right now!'"
Rod Davies of Energy Carbon comments: "We're absolutely delighted that Richard has taken such a keen interest in the heating technology we provide."
"We're huge admirers of his work, and with him on board, we're confident that our products will soon be part of some of the country's most sustainable, architecturally outstanding buildings."
If you're interested in learning more, don't hesitate to get in touch – call 0203 507 1659, or email hello@energycarbon.co.uk today.