Take a step closer to net zero carbon
At Energy Carbon, our infrared heating products are at the forefront of energy-saving technology, expertly designed to take homes that much closer to net zero, alleviating the effects of climate change and helping us to live more sustainably.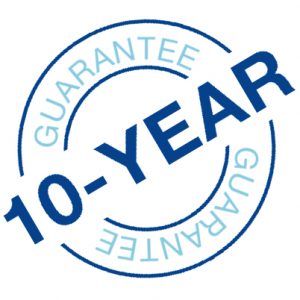 Energy Carbon products provide infrared heat, gently warming up items in a room, including surfaces, floors, ceilings, walls and furniture. These then act as separate heat sources, naturally warming the air, giving total comfort across the room. All systems are zone-controllable and can integrate with smart devices for convenience. For peace of mind, our heating systems have been TUV tested, are CE mark approved and come with a 10-year manufacturers' warranty, whilst zero failures have been reported in over 1,000 home installations.
One of the major differences between our products and similar looking products on the market is our ability to rapidly warm up to 28 deg whilst maintaining a maximum surface temperature at just 44 deg for safety and building integrity.
Contact us