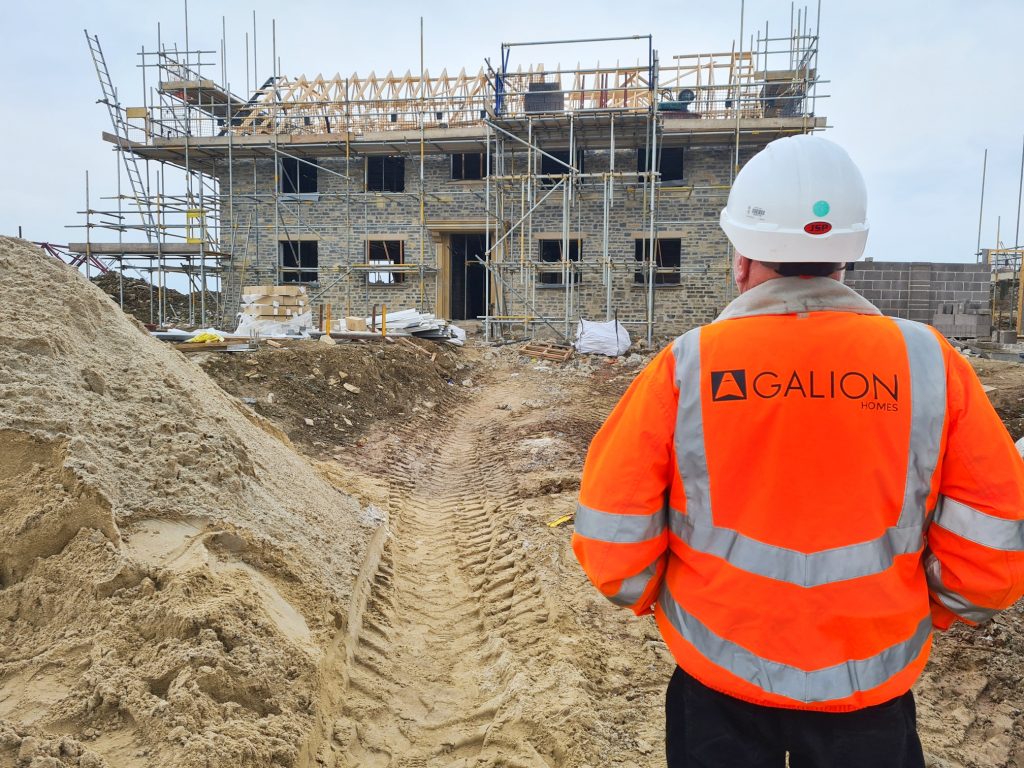 Trailblazing sustainable housebuilder Galion Limited have become the latest firm to embrace the potential of Energy Carbon's state-of-the-art Far-Infrared heating technology.
Glastonbury-based Galion specialise in beautifully crafted, traditional new home developments designed to deliver bespoke, spacious and eco-friendly living spaces that encourage community cohesion.
In their bid to make their homes as sustainable as possible, the company reached out to Energy Carbon, intrigued by what infrared heating had to offer.
"When Galion approached us, we were immediately impressed with their outlook," comments Energy Carbon director Nick Gander.
"For some companies, 'going green' is just a box-ticking exercise. But Galion clearly don't do sustainability by halves. Cost wasn't an issue – they just wanted the best eco-friendly heating system they could find."
Galion's properties will incorporate solar panels on the roofs, locally sourced natural stone, electric vehicle charging points and more. With Energy Carbon's cutting-edge heating tech, they hope to push the envelope of sustainable construction even further.
In contrast with conventional heating technology, that works by warming the air, Energy Carbon's innovative products work by harnessing the power of infrared.
Heating the surfaces in a room rather than the empty space, they allow homeowners to switch it on and be feeling the benefits much more quickly than traditional heating – which means lower electricity bills as a result.
An ongoing test house experiment run by Energy Carbon in Germany has found that this technology can reduce overall electricity use by as much as 26%.
Capable of heating rooms up to 28.7 degrees Celsius while retaining safe, low surface temperatures of no more than 41 degrees, the products can be quickly and easily plastered into ceilings or inserted behind plasterboard, meaning they're not only green, but builder-friendly too.
Energy Carbon co-director Rod Davies comments: "In many cases, it's not the big major developers who make the first move when it comes to innovative new technologies.
"We often find it's the smaller, more agile companies that are willing to embrace new ideas – an approach that Galion perfectly encapsulates. They've already gone further on sustainability than many of the UK's housebuilders, and we're delighted to be working with them."
Give us a call on 0203 507 1659 or email hello@energycarbon.co.uk