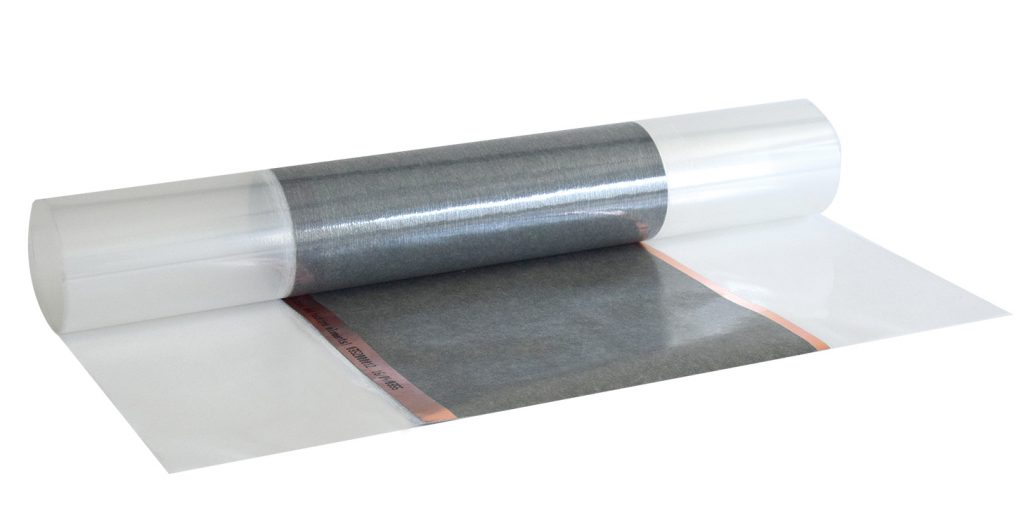 Drytec is the latest evolution of the cutting-edge sustainable heating technology from Energy Carbon
Drytec harnesses the power of far infrared energy to safely heat homes far more quickly than traditional alternatives.
Designed by experts at the University of Stuttgart, and made using recycled materials, Drytec can be fitted behind the plasterboard by a single person, without the need for wet trades.
Once installed, Drytec can deliver thermal comfort at temperatures up to four degrees lower than conventional heating, while improving air quality by removing the convection roll that sees many heating systems raise dust and other allergens.
The BSRIA-tested, TUV-accredited system has an expected lifespan of over 50 years, making for excellent cradle-to-grave credentials.
Drytec can heat rooms, while retaining low surface temperatures at point of delivery, thus protecting both the building fabric and homeowners from overheating.
Perfectly suited to the fast-growing modular housing market, Drytec is the quick, convenient and sustainable heating solution for the net zero age.
If you'd like to learn more, don't hesitate to get in touch! Email us at hello@energycarbon.co.uk or call 0203 507 1659.